How Arts and Media School Islington Achieved a 40% Workload Reduction​
The London Schools ICT Partnership (LSICTP) was established in 2018 between Islington Council, Elizabeth Garrett Anderson School and Arts and Media School on a non-profit basis. It was later joined by St Aloysius College and Beacon High School, bringing the total to four partners.
The main principle behind the partnership is to provide schools with high-quality, good-value service focused on comprehensive support and a secure IT environment. 
The organisation is run by the Partnership Board, with the Islington Council Service Manager responsible for service delivery, increasing school numbers, and working with 3rd party organisations such as GATLabs.
Most schools supported by LSICTP use Google Workspace, and the support service has been utilising GATLabs since 2017.
Potential data breach – GATLabs to the rescue. 
"One of the significant challenges is when people inadvertently send sensitive emails to the wrong recipients. This type of unintentional data leak often happens, with potentially big consequences if not actioned promptly.
For example, some users may send confidential information, such as personal details about a student, to the wrong staff member. With GAT, you can immediately delete all the content before the users can read it in their inbox."
ICT Service Manager at Islington Council.
The art of managing Google Workspace sharing between many users. 
"An average partner secondary school has around 80 staff and 700+ pupils. Teachers share folders and files with internal and external users daily. Google Administrator can't stay on top of all the external sharing, and GATLabs allows us to tidy up all the shared-out links easily." 
Student security and safety is paramount.
"As a part of the Children and Young People department in Islington Council, student safety comes first. We have a very strict policy around safety and security, and GATLabs auditing power is invaluable in ensuring Google Workspace admins can maintain a safe cloud environment. 
With GATLabs automation, we can purge all outgoing external sharing after six months with no exceptions.
During the challenging times presented by the worldwide Covid-19 pandemic, all the functionality around user monitoring and managing Chromebooks proved extremely helpful. In particular, with the use of GAT Shield, we were able to block inappropriate websites keeping students safe at home." 
So many pupils to manage.
"Each year, all secondary school year 7 students need new Google Workspace accounts. We save time by using GAT and GAT Flow for onboarding students, including assigning them to the right groups."
Students' well-being is essential.
"GAT Shield allows us to check on students' activities, how much time they have spent on each website, and identify if the device is used by someone other than the student.
Chromebook usage can be locked to certain times, and some schools utilise this functionality to ensure their students cannot login in the late evening."
Help and support
"The company's pragmatic approach to new feature requests does not require hundreds or tens of requests. Throughout the past few years, GATLabs implement additional functionality to their product to support its usage in educational establishments based on an experience of just one school."
"The advice I would give to every secondary school using Google Workspace is that you need to get GAT; it has all the functionality required for managing a cloud platform;  safeguarding, auditing, monitoring and many more useful features. It will contribute to your network security and save you a lot of admin time, especially around Google Classroom. Primary schools should also consider it as well."
"The overall result we achieve with GAT is the safeguarding of not just the students but also its contribution to network security. It provides stability and an excellent overview of the Google domain. Our workload has decreased by 40%. 
GAT brings great value for money to any Google environment with its functionality. It gives Google Admins a robust overview of their Google Workspace tenancy. Every secondary school with a Google Workspace environment should get GAT, and every primary school should consider getting it. 
There is a high percentage of schools in Islington using cloud solutions, and while some incorporated GATLabs into their Google Workspace tenancies, the idea would be to move all of them to use this brilliant auditing tool. 
ICT Service Manager at Islington Council.

"As we develop London Schools ICT Partnership and build on our relationship with GATLabs, we plan to extend the subscription across all our clients."
ICT Service Manager at Islington Council.
Discover how GAT Labs can help your school
manage your Google Classroom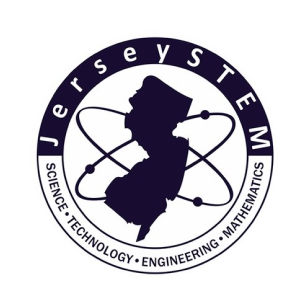 How JerseySTEM is facilitating social change using GAT tools
Discover how JerseySTEM bring STEM education to young girls overcoming operational challenges and optimising resource allocation.
How Tamborine Mountain College Elevated IT Efficiency with GAT
Discover how Tamborine Mountain College achieved Complete Visibility, Control, and Automation in the School's GWS Environment.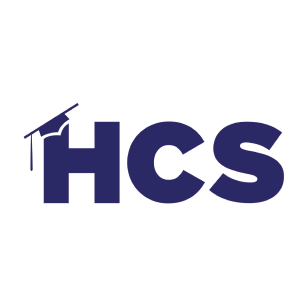 How Henry County Schools Created a More Secure Environment for Students and Staff
Explore how Henry County Schools, achieved a safer educational environment for students and staff through GAT's advanced security measures and tailored solutions.
How Arts and Media School Islington Achieved a 40% Workload Reduction
Discover how London Schools ICT's network achieved a 40% workload reduction with GAT Labs, while enhancing network security and simplifying administration, especially in Google Classroom.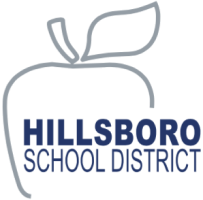 How Hillsboro School District Enhanced Google Workspace Management and Data Protection
Explore how Hillsboro School District, the fourth-largest public school district in Oregon, revolutionized their Google Workspace management and data protection strategies with GAT+, ensuring seamless data preservation and efficient user account management.
How Greece Central School District Overcame Administrative Challenges in Their Google Admin Console
Discover how Greece Central School District achieved administrative mastery with GAT Labs in their Google Admin Console, transforming student management and enhancing operational efficiency.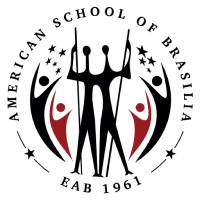 How American School of Brasilia School Enhances Security While Navigating Budget Constraints
EAB School's primary objective was to strike a balance between security and flexibility for both educators and students. Explore how they harnessed the power of GAT+ to seamlessly achieve this goal, providing a comprehensive solution tailored to their unique requirements.
How Regents School of Austin Streamlined IT Operations
Explore how Regents School, a private classical Christian K-12 school, simplifies tasks like email signatures and user management while enhancing security using GAT+.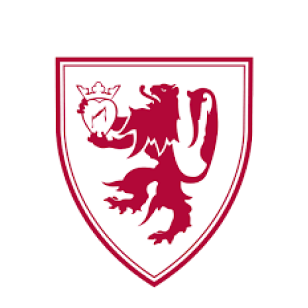 How Sacred Heart Major Seminary Tightened Security
Discover how a century-old Roman Catholic seminary, Sacred Heart Major Seminary, harnessed the power of GAT Labs to streamline information retrieval, slashing diagnostic time by 50%, and fortifying their security.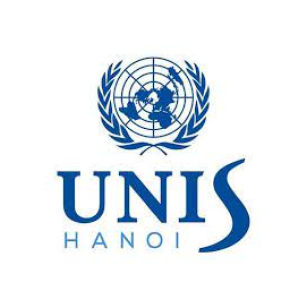 How UNIS Hanoi Safeguards Data Privacy and Ensures Compliance
Explore how the United Nations International School of Hanoi, one of only two UN Schools worldwide, enhances data security, ensures compliance, and prevents external data breaches using GAT+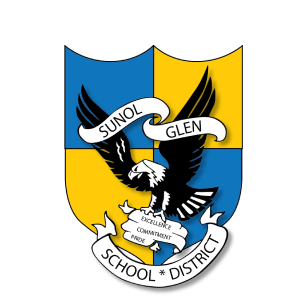 How Sunol Glen USD tackle data security, auditing, and budget constraints head-on
Discover how Sunol Glen USD, a 1:1 Chromebook School District in Silicon Valley, achieved real-time URL filtering, efficient Chromebook management, and seamless compliance, all while saving time and ensuring a secure digital learning environment.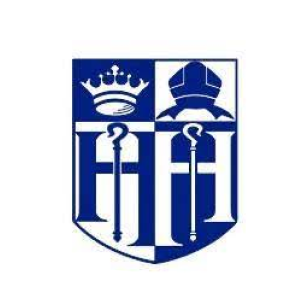 How St Hilda's & St. Hugh's Improved Data Management
Discover how GAT Labs transformed data management at St. Hilda's & St. Hugh's, a Manhattan-based K-8 school. With Google for Education and Chromebooks, they streamlined operations, improved file management, and enhanced data security.