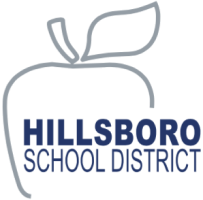 How Hillsboro School District Enhanced Their Google Workspace Management and Data Protection
Hillsboro School District is the fourth-largest public school district in the state of Oregon, USA with 36 schools serving
More than 20,000 students from preschool through twelfth grade.
Having worked with the district for 6 years as a District Tech, Jorge Tello recently transitioned to Systems Network Engineer where his work is primarily looking after Google-related items and setting up student devices. 
Jorge's predecessor gave him an overview of everything when he started but other than that he's pretty much self-taught.
If a leaver user account is deleted to free up Google licences for example, this action also deletes all the files owned by that user. These can sometimes be important documents that may also have been shared with other users. 
From time to time, users store non-work-related files on the school domain and if a user reaches Drive capacity, they then no longer are able to store new files in Google Drive and also may not be able to accept or send emails. Prior to using GAT, the Google Admin team relied on GAM and the Google Admin Console to resolve these issues. 
GAT allows Jorge to change ownership of Drive files in a few simple clicks. "GAT has been tremendously helpful, especially with student and staff investigations. Students sometimes use Chromebooks for other purposes outside of school and so when investigating incidents that can arise from this, GAT makes our job very easy."
Using GAT to identify and remove non-work-related files from Google Drive, Jorge has recovered several terabytes of storage space for the domain. At one point, a user inadvertently deleted what they thought was just a shortcut, and ended up deleting an entire Google Drive. Using GAT, Jorge and his team recovered and restored a complete department of files that otherwise would have been deleted forever. 
"GAT gives us back valuable time and provides the security we need. Considering all the digging through files our staff and teachers would need to do, I estimate GAT reduces the overall workload by 40 to 50%."
Security is a priority for Hillsboro District going forward. 
"Our core strategy is the safety of students, keeping data safe, and making sure applications comply with policies. We definitely plan on using GAT going forward and also continuing with 1:1 Chromebooks in Hillsboro School District" 
Jorge Tello – Systems Network Engineer at Hillsboro School District
Discover how GAT Labs can help your school
manage your Google Classroom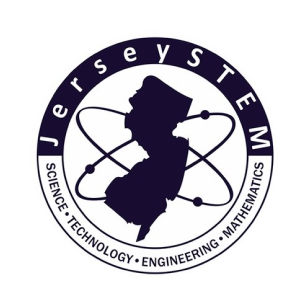 How JerseySTEM is facilitating social change using GAT tools
Discover how JerseySTEM bring STEM education to young girls overcoming operational challenges and optimising resource allocation.
How Tamborine Mountain College Elevated IT Efficiency with GAT
Discover how Tamborine Mountain College achieved Complete Visibility, Control, and Automation in the School's GWS Environment.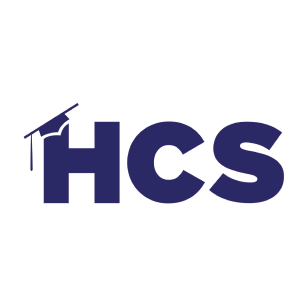 How Henry County Schools Created a More Secure Environment for Students and Staff
Explore how Henry County Schools, achieved a safer educational environment for students and staff through GAT's advanced security measures and tailored solutions.
How Arts and Media School Islington Achieved a 40% Workload Reduction
Discover how London Schools ICT's network achieved a 40% workload reduction with GAT Labs, while enhancing network security and simplifying administration, especially in Google Classroom.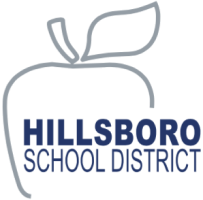 How Hillsboro School District Enhanced Google Workspace Management and Data Protection
Explore how Hillsboro School District, the fourth-largest public school district in Oregon, revolutionized their Google Workspace management and data protection strategies with GAT+, ensuring seamless data preservation and efficient user account management.
How Greece Central School District Overcame Administrative Challenges in Their Google Admin Console
Discover how Greece Central School District achieved administrative mastery with GAT Labs in their Google Admin Console, transforming student management and enhancing operational efficiency.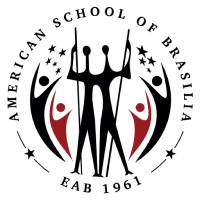 How American School of Brasilia School Enhances Security While Navigating Budget Constraints
EAB School's primary objective was to strike a balance between security and flexibility for both educators and students. Explore how they harnessed the power of GAT+ to seamlessly achieve this goal, providing a comprehensive solution tailored to their unique requirements.
How Regents School of Austin Streamlined IT Operations
Explore how Regents School, a private classical Christian K-12 school, simplifies tasks like email signatures and user management while enhancing security using GAT+.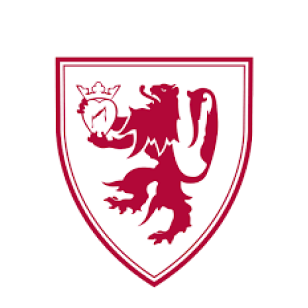 How Sacred Heart Major Seminary Tightened Security
Discover how a century-old Roman Catholic seminary, Sacred Heart Major Seminary, harnessed the power of GAT Labs to streamline information retrieval, slashing diagnostic time by 50%, and fortifying their security.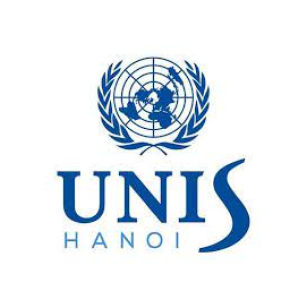 How UNIS Hanoi Safeguards Data Privacy and Ensures Compliance
Explore how the United Nations International School of Hanoi, one of only two UN Schools worldwide, enhances data security, ensures compliance, and prevents external data breaches using GAT+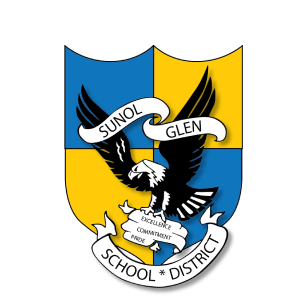 How Sunol Glen USD tackle data security, auditing, and budget constraints head-on
Discover how Sunol Glen USD, a 1:1 Chromebook School District in Silicon Valley, achieved real-time URL filtering, efficient Chromebook management, and seamless compliance, all while saving time and ensuring a secure digital learning environment.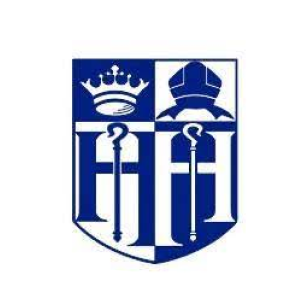 How St Hilda's & St. Hugh's Improved Data Management
Discover how GAT Labs transformed data management at St. Hilda's & St. Hugh's, a Manhattan-based K-8 school. With Google for Education and Chromebooks, they streamlined operations, improved file management, and enhanced data security.