How Regents School of Austin Streamlined their IT Operations
Regents School of Austin is a private classical Christian K-12 school located on 82 acres in southwest Austin, Texas.
Bryan Gustin is Chief Technology Officer for the school. He leads a team of four, whose primary mission is to support the teacher-student educational relationship. 
"As a classical Christian school, technology in the classroom is intentionally limited, but we use it as a way to enhance educational outcomes. We never want it to get in the way of learning."
Before GAT, the IT team used GAM a lot. However, not everyone had a background in programming so overall, it was time-consuming. At Regents, they use a very specific format for email signatures, and maintaining this had become complicated and tedious involving scripts and importing data from CSV. 
Also, onboarding and offboarding students and staff was a manual process because of the many variables in Google. This was tracked in a spreadsheet, and each individual checked off when they had completed each individual task so it was taking a lot of time to ensure it was done correctly.
"Our old way of handling signatures involved using a combination of spreadsheets, GAM, and emails.  It was clunky, and we sometimes missed adding signatures for new employees.  With GAT, the system is fully automated. As soon as someone is added, they automatically are set up with a signature via GAT Flow."
Bryan Gustin – Chief Technology Officer
Bryan now uses GAT Flow to manage signatures. It was a one-off setup, and now the signatures are created automatically. With GAT Flow, they also change dynamically if the user details change.
Managing students and employees leaving Regents used to be a very meticulous process involving 14 different steps including suspending accounts, changing OUs, removing them from groups, and changing 2FA.  Using GAT flow this is handled automatically, and Regents IT gets a report confirming that every step was completed. 
Regents IT also uses the GAT Security Officer feature. GAT's Security Officer feature gives the team a certain peace of mind as it requires secondary approval for viewing files and other tasks. All-access or change requests are approved by an appointed Security Officer ensuring that only authorised changes are made. 
Using GAT has automated many of the laborious routine tasks previously manually carried out by the IT department at Regents. The automatic generation of employee signatures using Google Flow saves a lot of time and effort. Automated onboarding and offboarding of employees and students saves significant time and ensures accuracy. Both features have saved the IT staff at Regents many hours of work and have proved to be very useful. They can also easily find the data they need and resolve issues almost immediately. 
GAT Labs is one of Bryan's preferred vendors when it comes to support.
"If I have a question or if I have a problem, I can get an answer very quickly from y'al. Your online documentation is excellent. I really like that you follow up to ensure that our problem has been solved.  Also, your new features emails are welcome and show us what could be done with GAT.  Although don't take advantage of that as much as we'd like, only because we're a small team."
Bryan's advice to schools considering GAT: 
"Take a close look at the processes you are doing manually, and you will easily justify the cost of GAT versus the manual cost."
Bryan Gustin – Chief Technology Officer
Discover how GAT Labs can help your school
manage your Google Classroom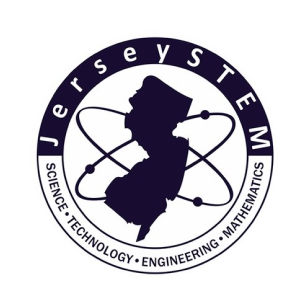 How JerseySTEM is facilitating social change using GAT tools
Discover how JerseySTEM bring STEM education to young girls overcoming operational challenges and optimising resource allocation.
How Tamborine Mountain College Elevated IT Efficiency with GAT
Discover how Tamborine Mountain College achieved Complete Visibility, Control, and Automation in the School's GWS Environment.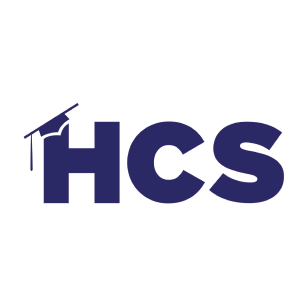 How Henry County Schools Created a More Secure Environment for Students and Staff
Explore how Henry County Schools, achieved a safer educational environment for students and staff through GAT's advanced security measures and tailored solutions.
How Arts and Media School Islington Achieved a 40% Workload Reduction
Discover how London Schools ICT's network achieved a 40% workload reduction with GAT Labs, while enhancing network security and simplifying administration, especially in Google Classroom.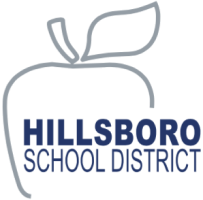 How Hillsboro School District Enhanced Google Workspace Management and Data Protection
Explore how Hillsboro School District, the fourth-largest public school district in Oregon, revolutionized their Google Workspace management and data protection strategies with GAT+, ensuring seamless data preservation and efficient user account management.
How Greece Central School District Overcame Administrative Challenges in Their Google Admin Console
Discover how Greece Central School District achieved administrative mastery with GAT Labs in their Google Admin Console, transforming student management and enhancing operational efficiency.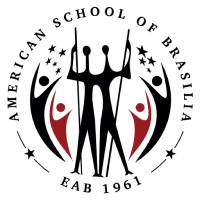 How American School of Brasilia School Enhances Security While Navigating Budget Constraints
EAB School's primary objective was to strike a balance between security and flexibility for both educators and students. Explore how they harnessed the power of GAT+ to seamlessly achieve this goal, providing a comprehensive solution tailored to their unique requirements.
How Regents School of Austin Streamlined IT Operations
Explore how Regents School, a private classical Christian K-12 school, simplifies tasks like email signatures and user management while enhancing security using GAT+.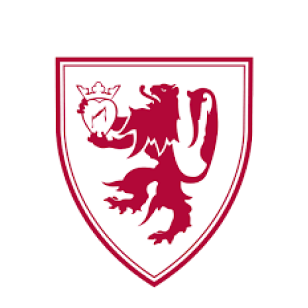 How Sacred Heart Major Seminary Tightened Security
Discover how a century-old Roman Catholic seminary, Sacred Heart Major Seminary, harnessed the power of GAT Labs to streamline information retrieval, slashing diagnostic time by 50%, and fortifying their security.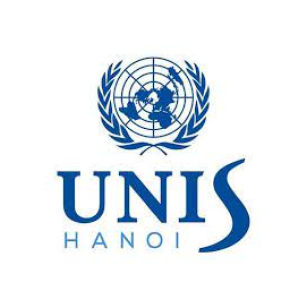 How UNIS Hanoi Safeguards Data Privacy and Ensures Compliance
Explore how the United Nations International School of Hanoi, one of only two UN Schools worldwide, enhances data security, ensures compliance, and prevents external data breaches using GAT+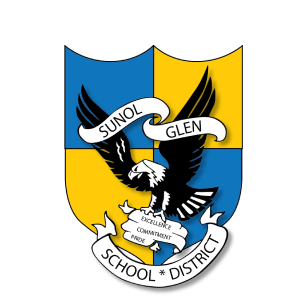 How Sunol Glen USD tackle data security, auditing, and budget constraints head-on
Discover how Sunol Glen USD, a 1:1 Chromebook School District in Silicon Valley, achieved real-time URL filtering, efficient Chromebook management, and seamless compliance, all while saving time and ensuring a secure digital learning environment.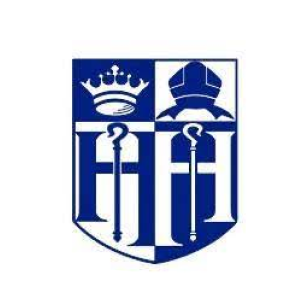 How St Hilda's & St. Hugh's Improved Data Management
Discover how GAT Labs transformed data management at St. Hilda's & St. Hugh's, a Manhattan-based K-8 school. With Google for Education and Chromebooks, they streamlined operations, improved file management, and enhanced data security.