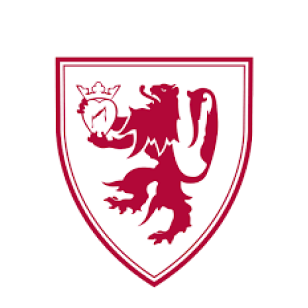 How Sacred Heart Major Seminary Tightened Security ​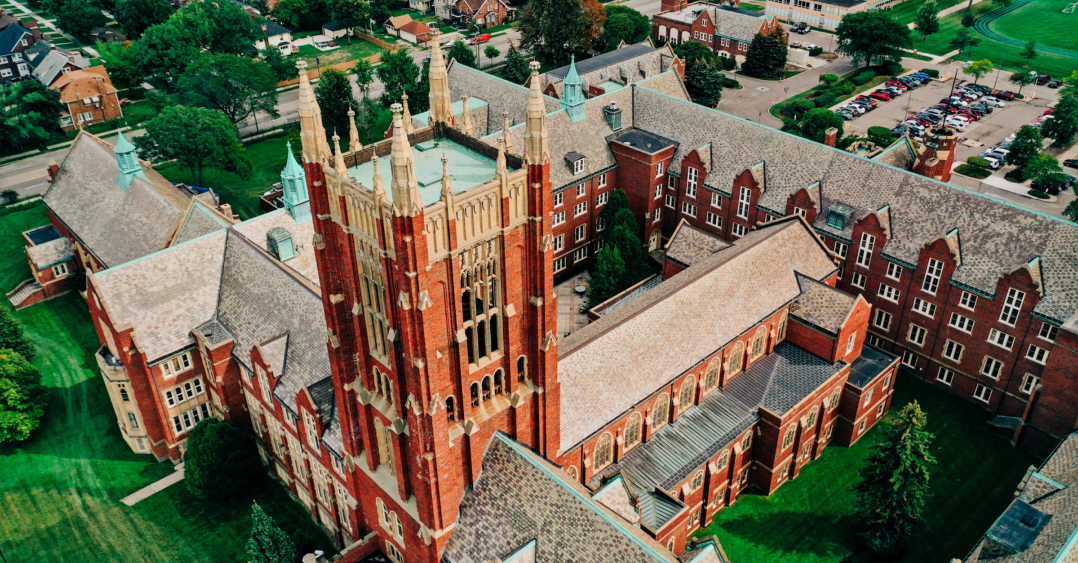 Sacred Heart Major Seminary is a 100-year-old Roman Catholic seminary in Detroit that prepares men aged 18 to 55 for the Roman Catholic priesthood. SHMS also offers classes to anyone who wants to come and study philosophy and theology. 
The school has 100 men studying for the priesthood and 300 to 400 taking classes.
In the fall of 2022, they launched an online Master of Arts Degree program allowing students to enroll in classes from all over the world. The online classes attract an even broader demographic of students with some students in their eighties assisted by their home help aides. 
Jeff Mesch is the Director of IT. He manages and oversees the IT infrastructure for the school and its Google domain. As there are only two people in the IT department, Jeff's day-to-day job can mean anything from running cables to sitting in on a board meeting. 
SHMS is on Google's top Education plan – Education Plus.
Before using GAT, finding information was not easy from an IT perspective and because it was hard, they didn't do much auditing; 
The age demographic is very different from a conventional school and one of the biggest challenges they had was students forgetting passwords. Sometimes it would take quite a number of steps to figure out what was going on. 
Previous to SHMS, Jeff worked in younger grade schools where they didn't use GAT. 
Jeff has alerts set up to let the IT department know when a user fails to log in. This saves the IT team a lot of time and frustration as they immediately know if there has been a login attempt versus them going to the wrong website; 
Jeff also has alerts set up to monitor suspicious activity on the domain such as more than 100 file downloads or emails sent in a 24-hour period. 
"Using GAT I would say we cut our diagnostic time in half with some of these issues."
Security is central for SHMS going forward and GAT will play a key role in helping to continually tighten things up. The IT department is automatically notified when users fail to log in and when there's suspicious activity on the domain. 
Jeff recommends any school with similar issues get GAT and set up alerts to save time. 
"They will see their return on investment right there – I haven't seen any other tool that does it so well." 
Jeff Mesch – Director of IT
GAT provides Jeff and his team with the information they need at their fingertips without having to dig around for it in Google Audit Logs. From his GAT dashboard, he can see what's at risk from a high level and drill right down if needs to be. 
Time spent diagnosing IT problems has been reduced by 50% since deploying GAT.
Discover how GAT Labs can help your school
manage your Google Classroom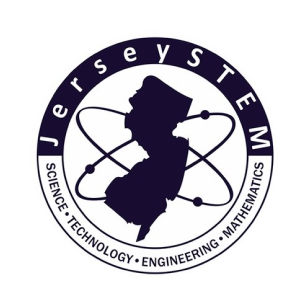 How JerseySTEM is facilitating social change using GAT tools
Discover how JerseySTEM bring STEM education to young girls overcoming operational challenges and optimising resource allocation.
How Tamborine Mountain College Elevated IT Efficiency with GAT
Discover how Tamborine Mountain College achieved Complete Visibility, Control, and Automation in the School's GWS Environment.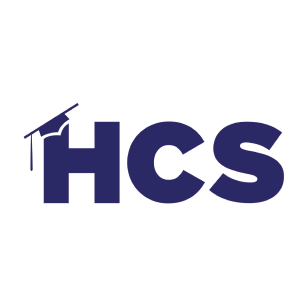 How Henry County Schools Created a More Secure Environment for Students and Staff
Explore how Henry County Schools, achieved a safer educational environment for students and staff through GAT's advanced security measures and tailored solutions.
How Arts and Media School Islington Achieved a 40% Workload Reduction
Discover how London Schools ICT's network achieved a 40% workload reduction with GAT Labs, while enhancing network security and simplifying administration, especially in Google Classroom.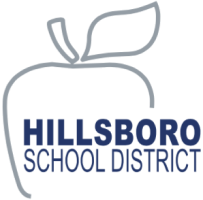 How Hillsboro School District Enhanced Google Workspace Management and Data Protection
Explore how Hillsboro School District, the fourth-largest public school district in Oregon, revolutionized their Google Workspace management and data protection strategies with GAT+, ensuring seamless data preservation and efficient user account management.
How Greece Central School District Overcame Administrative Challenges in Their Google Admin Console
Discover how Greece Central School District achieved administrative mastery with GAT Labs in their Google Admin Console, transforming student management and enhancing operational efficiency.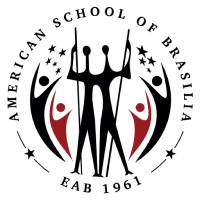 How American School of Brasilia School Enhances Security While Navigating Budget Constraints
EAB School's primary objective was to strike a balance between security and flexibility for both educators and students. Explore how they harnessed the power of GAT+ to seamlessly achieve this goal, providing a comprehensive solution tailored to their unique requirements.
How Regents School of Austin Streamlined IT Operations
Explore how Regents School, a private classical Christian K-12 school, simplifies tasks like email signatures and user management while enhancing security using GAT+.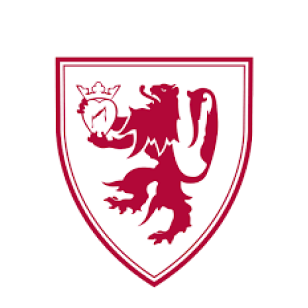 How Sacred Heart Major Seminary Tightened Security
Discover how a century-old Roman Catholic seminary, Sacred Heart Major Seminary, harnessed the power of GAT Labs to streamline information retrieval, slashing diagnostic time by 50%, and fortifying their security.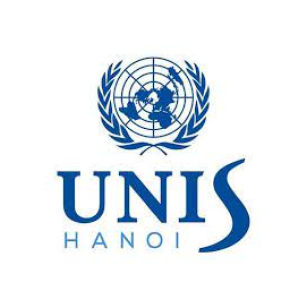 How UNIS Hanoi Safeguards Data Privacy and Ensures Compliance
Explore how the United Nations International School of Hanoi, one of only two UN Schools worldwide, enhances data security, ensures compliance, and prevents external data breaches using GAT+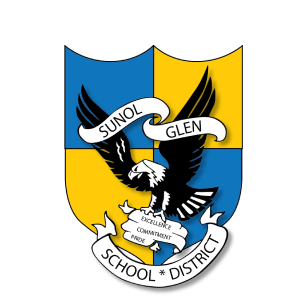 How Sunol Glen USD tackle data security, auditing, and budget constraints head-on
Discover how Sunol Glen USD, a 1:1 Chromebook School District in Silicon Valley, achieved real-time URL filtering, efficient Chromebook management, and seamless compliance, all while saving time and ensuring a secure digital learning environment.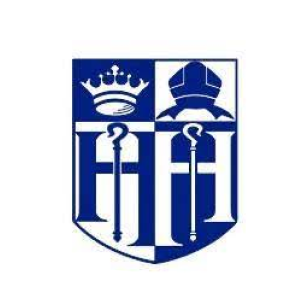 How St Hilda's & St. Hugh's Improved Data Management
Discover how GAT Labs transformed data management at St. Hilda's & St. Hugh's, a Manhattan-based K-8 school. With Google for Education and Chromebooks, they streamlined operations, improved file management, and enhanced data security.