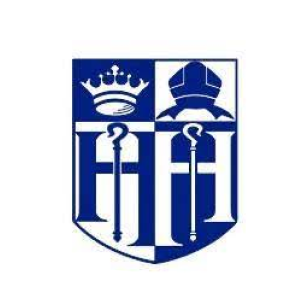 How St Hilda's & St. Hugh's Improved Data Management
St. Hilda's & St. Hugh's is a small independent Episcopal K-8 school situated in Manhattan's Upper West Side.
This is a Google For Education School and grades 4 through 8 are Chromebook 1:1. 
In 2014 when Liam Webster joined as Director of Technology, the school was already using Google Workspace.
In the beginning, there was little or no auditing or monitoring of data in the domain as they didn't have the right tools. 
Faculty transition and maintaining continuity and eDiscovery of documents for new staff taking over from their predecessors was a challenge. 
Liam needed a system where he could find these files and change the permissions so they would be available for the next users. 
There was no way to bulk-update file permissions and this was a big problem. Liam had no way of knowing what was happening inside files and had no means of finding much of the information he needed.
Over the years, Liam has been gradually implementing measures across the school to bring them up to standard in terms of data security.  He introduced GAT so he could monitor and see what was happening across their Google domain. 
With GAT, Liam now has full visibility across the Google domain. He can easily find files and quickly bulk-update permissions and this is what he needed to maintain files in the long term. 
Using GAT during the pandemic, Liam had the sizeable task of making sure each student had access to class every day, no matter where they were located. This involved successfully managing 700 individual daily Google Meet links and getting them in front of the right user each time. GAT made it possible.
Being a Google domain, GAT is an important tool for St. Hilda's. The individual tasks that Liam used to do now take much less time and are far more solidified as workflows. GAT goes deep inside the Google ecosystem and handles their eDiscovery and Data Loss Prevention.  
"With GAT, I am prepared for those unfortunate circumstances. Should somebody decide to leave either acrimoniously or in a really rapid fashion, it doesn't matter. I'm ready for it now, and I don't have to involve the user."
Every 10 years in the State of NY, schools are required to submit a comprehensive review of operations including detailed IT activities. In response to Covid, Liam plans to outline how useful GAT has been in securing the privacy of the school data and protecting both teachers and students. 
"General audit tool fills that niche very nicely without me having to spend all my life inside GAM, running scripts and commands in real-time."
Liam Webster – Director of Technology
Discover how GAT Labs can help your school
manage your Google Classroom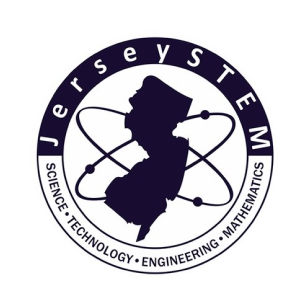 How JerseySTEM is facilitating social change using GAT tools
Discover how JerseySTEM bring STEM education to young girls overcoming operational challenges and optimising resource allocation.
How Tamborine Mountain College Elevated IT Efficiency with GAT
Discover how Tamborine Mountain College achieved Complete Visibility, Control, and Automation in the School's GWS Environment.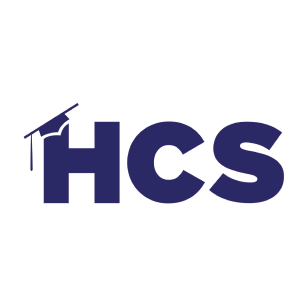 How Henry County Schools Created a More Secure Environment for Students and Staff
Explore how Henry County Schools, achieved a safer educational environment for students and staff through GAT's advanced security measures and tailored solutions.
How Arts and Media School Islington Achieved a 40% Workload Reduction
Discover how London Schools ICT's network achieved a 40% workload reduction with GAT Labs, while enhancing network security and simplifying administration, especially in Google Classroom.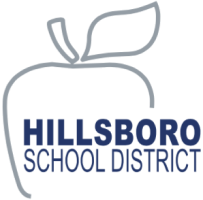 How Hillsboro School District Enhanced Google Workspace Management and Data Protection
Explore how Hillsboro School District, the fourth-largest public school district in Oregon, revolutionized their Google Workspace management and data protection strategies with GAT+, ensuring seamless data preservation and efficient user account management.
How Greece Central School District Overcame Administrative Challenges in Their Google Admin Console
Discover how Greece Central School District achieved administrative mastery with GAT Labs in their Google Admin Console, transforming student management and enhancing operational efficiency.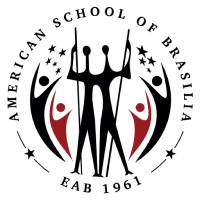 How American School of Brasilia School Enhances Security While Navigating Budget Constraints
EAB School's primary objective was to strike a balance between security and flexibility for both educators and students. Explore how they harnessed the power of GAT+ to seamlessly achieve this goal, providing a comprehensive solution tailored to their unique requirements.
How Regents School of Austin Streamlined IT Operations
Explore how Regents School, a private classical Christian K-12 school, simplifies tasks like email signatures and user management while enhancing security using GAT+.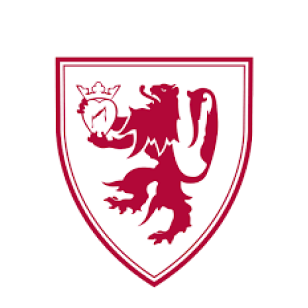 How Sacred Heart Major Seminary Tightened Security
Discover how a century-old Roman Catholic seminary, Sacred Heart Major Seminary, harnessed the power of GAT Labs to streamline information retrieval, slashing diagnostic time by 50%, and fortifying their security.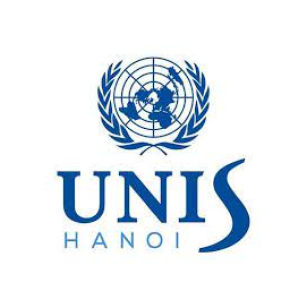 How UNIS Hanoi Safeguards Data Privacy and Ensures Compliance
Explore how the United Nations International School of Hanoi, one of only two UN Schools worldwide, enhances data security, ensures compliance, and prevents external data breaches using GAT+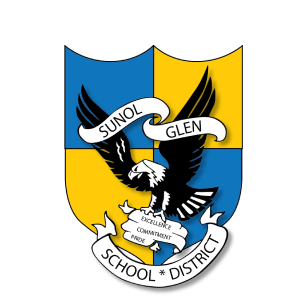 How Sunol Glen USD tackle data security, auditing, and budget constraints head-on
Discover how Sunol Glen USD, a 1:1 Chromebook School District in Silicon Valley, achieved real-time URL filtering, efficient Chromebook management, and seamless compliance, all while saving time and ensuring a secure digital learning environment.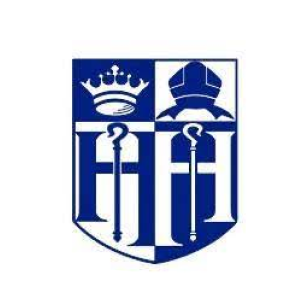 How St Hilda's & St. Hugh's Improved Data Management
Discover how GAT Labs transformed data management at St. Hilda's & St. Hugh's, a Manhattan-based K-8 school. With Google for Education and Chromebooks, they streamlined operations, improved file management, and enhanced data security.