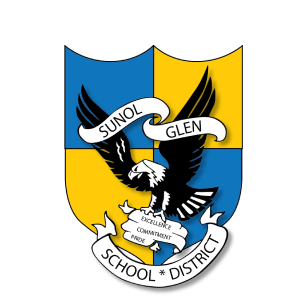 How Sunol Glen USD Tackled Data Security, Auditing, and Budget Constraints Head-on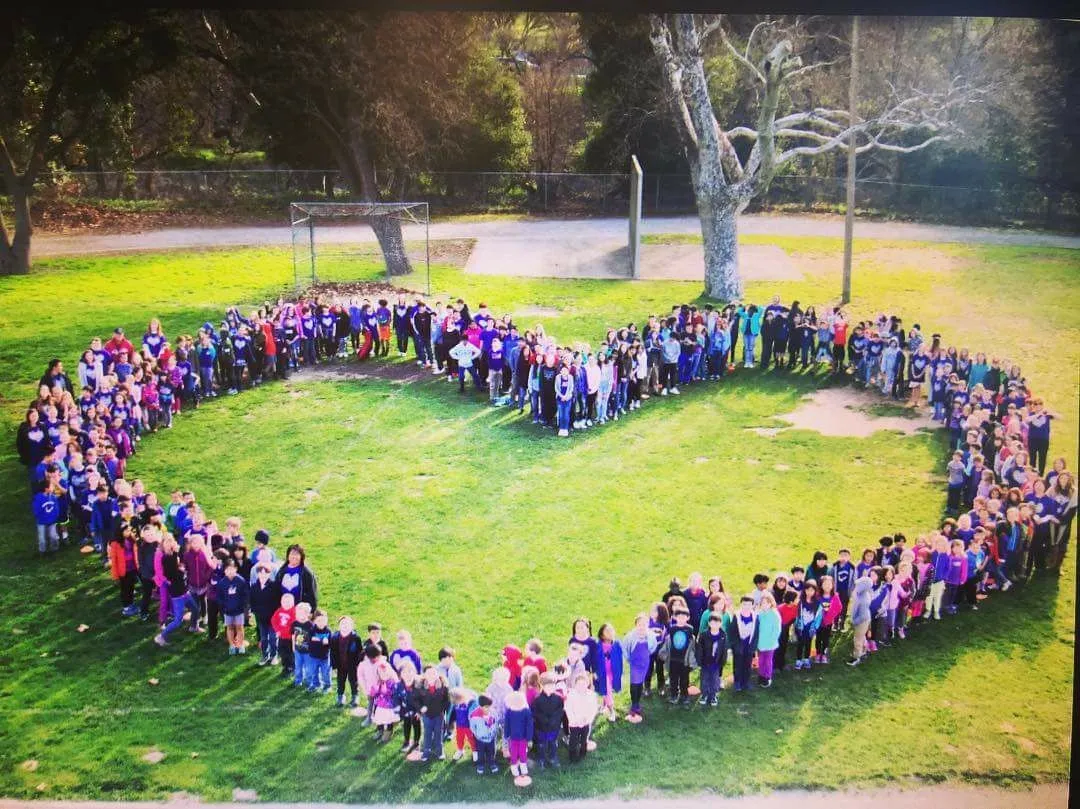 Sunol Glen is a K-8 1:1 Chromebook School District based in the heart of the Silicon Valley area just a 35-minute drive from Google HQ in Mountain View, California. 
Serving 275 students and 40 staff.
The school is small and budget-conscious, though they are aware they still have the minimum standards to meet in terms of auditing and security. 
Sean Gabel has a background in analytics and spent 7 years working in the K12 space before taking up his current role as IT Manager at Sunol. Cammie Clark has spent 8 years with the District, previously as the IT Manager before moving full-time into consultancy in Database, IT & Website Management for K12 schools.
A lot of the student's parents work in tech, so for the IT team at Sunol, there was that extra onus to get it 100% right. Even though the school numbers were small, the IT Team still needed to solve the same issues that any large school district would have, albeit on a smaller scale. They needed real-time URL filtering to block inappropriate sites, track down lost or stolen devices, and provide geo-location tracking for Chromebooks. They also needed to audit and manage files across the domain, monitor file downloads and external shares, and detect bullying or self-harm with alert rules and reporting. 
And there was also the responsibility of maintaining CIPA compliance and the challenge was to achieve all of this at an affordable cost.  
Classroom/Screen Monitoring – Teacher Assist
Teacher Assist is a real-time screen monitoring and Chrome browser monitoring tool that teachers at Sunol use to comfortably analyze and manage students' screens while class is in session, taking quick actions when needed to refocus students' attention and optimize their eLearning experience. Sean finds Teacher Assist has a much deeper benefit, in that it also helps students feel comfortable communicating with their teacher. 
GEO-tracking of Chromebooks
Users are not actively monitored unless a specific issue arises. Sometimes Sunol's staff and students may visit other states or foreign countries where safety protocols or student protection may not be as stringent as those at Sunol. As they use GAT Shield with geo-fencing for Chromebooks, Sean is at ease when he gets a failed login alert from users trying to log in from outside Sunols' designated geo-location. He knows it's just GAT doing its job. This feature is easily set up by drawing a line on the map around the designated area, and that's it, it's ready to go. 
Chromebook Management
As a Chromebook 1:1 School, part of managing the fleet of Chromebooks is ensuring that they are on the most up-to-date version of Chrome in order to avoid vulnerabilities. This is simply done from within the GAT+ user interface in a couple of clicks. 
Block Unauthorised Google Meets
Another feature that adds peace of mind for Cammie and the IT team is the ability to disallow Google Meets for Students outside of the domain as these are unmonitored and thus unapproved. Students can neither create nor join a Google Meet outside the Sunol domain using their school account. They can only join Google Meets where they have been invited by teachers on the Sunol domain. 
School year turnaround – GAT Flow (Automation tool)
In Sunol, they have less than 2 months after the school shuts down for Summer break to get everything ready for the next school year and although it is a small school, the IT team still has to onboard all the new students, re-assign existing students to new teachers and classrooms and offboard graduating students. 
GAT Flow's automation helps the IT team accomplish these tasks whilst saving time and avoiding human error and effort on repetitive tasks such as Classroom Management, welcome emails, and managing email signatures. They can also pre-load files, pre-populate contacts, and add students and staff to groups, and to their respective classrooms.
GAT Flow's Offboarding feature provides ease of handling leavers, allowing classrooms and contacts to be transferred and users to be deleted from old groups. Mobile and Chrome devices can be wiped and files and calendar events transferred to the new owner so no information is lost. 
CIPA Compliance – GAT Shield
"Using GAT Labs allows Sunol Glen School to easily and comprehensively maintain their student's internet experience in a safe way and in accordance with CIPA regulations. We can apply filter rules by domain and by student OU which stops harmful and illegal content before it ever reaches our users. This allows us more time to use GAT Shield to analyze off-task behavior, which is a common problem amongst students, and we see a cascading positive effect: more time for IT staff to assist teachers, more time for teachers to engage with students, and more time for students to safely and enthusiastically participate in their educational environment––a true 'peace of mind' win-win across all disciplines." – Cammie Clark
Feature request
Sean submitted a feature request to GAT Labs on behalf of a teacher to add a sorting field in Teacher Assist. Knowing how long these things typically take, he wasn't expecting a response anytime soon and so was pleasantly surprised to get the feature he requested added within a few weeks.
Sean and Cammie both agree that GAT has transformed the way they approach auditing and security across their Google domain. 
"We saved around 80% by moving to GAT but by far the biggest value that GAT brings to us is that it helps us figure things out quicker."
Cammie recommends schools facing similar challenges try GAT.
"It covers everything you need in a school district, including automated workflows, URL filtering with GAT Shield, and Teacher Assist for classroom management. Plus, GAT's interface is so intuitive and easy to navigate it feels as if there is zero learning curve––you just log in and go. That's a powerful time saver for IT Departments working in K12."The IT Team in Sunol use GAT to help them manage and audit their Google domain in a timely and orderly fashion in a cost-effective way. It blocks unauthorised websites, helps find missing Chromebooks, audits and manages Google Drive files, prevents logins from outside the designated geo-location, and maintains their CIPA Compliance.  
"We have a huge responsibility to keep students safe within the school system, the filtration, and cybersecurity, but what we're really doing is creating a virtual classroom environment where they can learn, explore and achieve their own highest potential within their lifetime." 
Sean Gabel – IT Manager & Cammie Clark, IT Consultant, Sunol Glen USD, California.
Discover how GAT Labs can help your school
manage your Google Classroom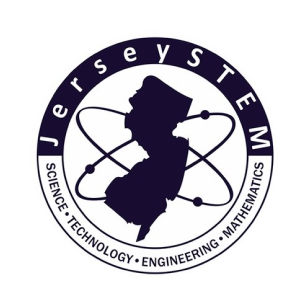 How JerseySTEM is facilitating social change using GAT tools
Discover how JerseySTEM bring STEM education to young girls overcoming operational challenges and optimising resource allocation.
How Tamborine Mountain College Elevated IT Efficiency with GAT
Discover how Tamborine Mountain College achieved Complete Visibility, Control, and Automation in the School's GWS Environment.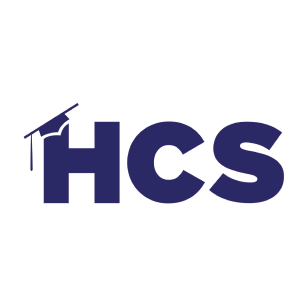 How Henry County Schools Created a More Secure Environment for Students and Staff
Explore how Henry County Schools, achieved a safer educational environment for students and staff through GAT's advanced security measures and tailored solutions.
How Arts and Media School Islington Achieved a 40% Workload Reduction
Discover how London Schools ICT's network achieved a 40% workload reduction with GAT Labs, while enhancing network security and simplifying administration, especially in Google Classroom.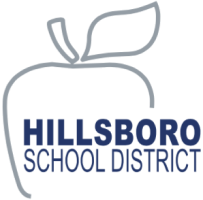 How Hillsboro School District Enhanced Google Workspace Management and Data Protection
Explore how Hillsboro School District, the fourth-largest public school district in Oregon, revolutionized their Google Workspace management and data protection strategies with GAT+, ensuring seamless data preservation and efficient user account management.
How Greece Central School District Overcame Administrative Challenges in Their Google Admin Console
Discover how Greece Central School District achieved administrative mastery with GAT Labs in their Google Admin Console, transforming student management and enhancing operational efficiency.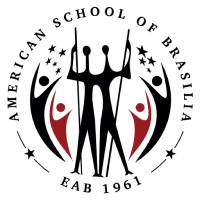 How American School of Brasilia School Enhances Security While Navigating Budget Constraints
EAB School's primary objective was to strike a balance between security and flexibility for both educators and students. Explore how they harnessed the power of GAT+ to seamlessly achieve this goal, providing a comprehensive solution tailored to their unique requirements.
How Regents School of Austin Streamlined IT Operations
Explore how Regents School, a private classical Christian K-12 school, simplifies tasks like email signatures and user management while enhancing security using GAT+.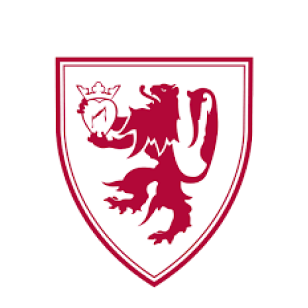 How Sacred Heart Major Seminary Tightened Security
Discover how a century-old Roman Catholic seminary, Sacred Heart Major Seminary, harnessed the power of GAT Labs to streamline information retrieval, slashing diagnostic time by 50%, and fortifying their security.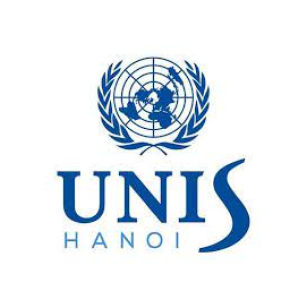 How UNIS Hanoi Safeguards Data Privacy and Ensures Compliance
Explore how the United Nations International School of Hanoi, one of only two UN Schools worldwide, enhances data security, ensures compliance, and prevents external data breaches using GAT+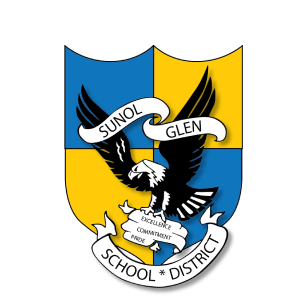 How Sunol Glen USD tackle data security, auditing, and budget constraints head-on
Discover how Sunol Glen USD, a 1:1 Chromebook School District in Silicon Valley, achieved real-time URL filtering, efficient Chromebook management, and seamless compliance, all while saving time and ensuring a secure digital learning environment.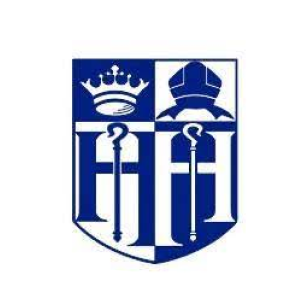 How St Hilda's & St. Hugh's Improved Data Management
Discover how GAT Labs transformed data management at St. Hilda's & St. Hugh's, a Manhattan-based K-8 school. With Google for Education and Chromebooks, they streamlined operations, improved file management, and enhanced data security.