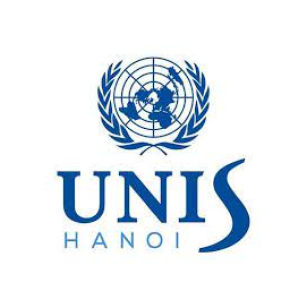 How UNIS Hanoi Safeguards Data Privacy and Ensures Compliance​
United Nations International School of Hanoi is one of just two UN Schools in the World. 
It's a private, non-profit, multicultural school catering to Early Year through Grade 12 students and was founded with the aim of providing education for children of UN staff and embassies and has now grown to cater to international and Vietnamese families in Hanoi.
Khanh Nguyen, Senior IT Officer is charged with securing the school's Google domain.
1200 students and 350 staff.
Khanh deployed Google Workspace in 2016. Initially, they used another tool for auditing and managing the school's Google domain but Khanh found it limited in functionality, expensive, and not very user-friendly. 
He faced the challenge of users inadvertently sharing files externally without considering the sensitivity of the file's contents.
Using alerts in GAT+, Khanh has configured GAT to immediately alert the Admin team when sensitive data is shared externally and the external share is automatically revoked. Another alert is sent when a large number of files are downloaded or shared externally or if a large number of emails are sent within a 24-hour period. 
Khanh finds that the best overall attribute of GAT is the security it provides for his school's Google domain. He finds it a lot faster to use than writing up lengthy scripts and uses the many reports in GAT for his weekly meeting with his manager. 
Going forward, the most important thing for Khanh and UNIS Hanoi is the protection of data privacy and compliance with GDPR and they see GAT being a key part of their security strategy in the future.
"GAT is much faster than all of the tools I have tried"
Khanh Nguyen, Senior IT Officer
Discover how GAT Labs can help your school
manage your Google Classroom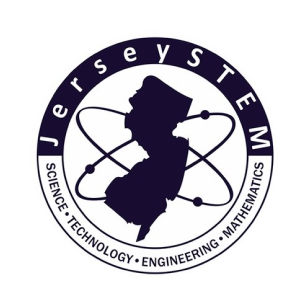 How JerseySTEM is facilitating social change using GAT tools
Discover how JerseySTEM bring STEM education to young girls overcoming operational challenges and optimising resource allocation.
How Tamborine Mountain College Elevated IT Efficiency with GAT
Discover how Tamborine Mountain College achieved Complete Visibility, Control, and Automation in the School's GWS Environment.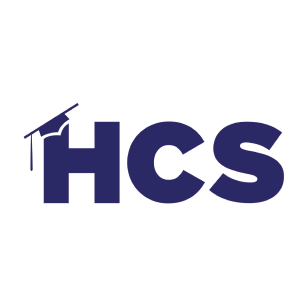 How Henry County Schools Created a More Secure Environment for Students and Staff
Explore how Henry County Schools, achieved a safer educational environment for students and staff through GAT's advanced security measures and tailored solutions.
How Arts and Media School Islington Achieved a 40% Workload Reduction
Discover how London Schools ICT's network achieved a 40% workload reduction with GAT Labs, while enhancing network security and simplifying administration, especially in Google Classroom.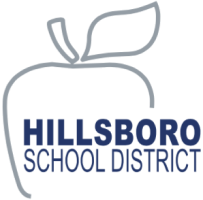 How Hillsboro School District Enhanced Google Workspace Management and Data Protection
Explore how Hillsboro School District, the fourth-largest public school district in Oregon, revolutionized their Google Workspace management and data protection strategies with GAT+, ensuring seamless data preservation and efficient user account management.
How Greece Central School District Overcame Administrative Challenges in Their Google Admin Console
Discover how Greece Central School District achieved administrative mastery with GAT Labs in their Google Admin Console, transforming student management and enhancing operational efficiency.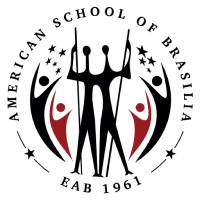 How American School of Brasilia School Enhances Security While Navigating Budget Constraints
EAB School's primary objective was to strike a balance between security and flexibility for both educators and students. Explore how they harnessed the power of GAT+ to seamlessly achieve this goal, providing a comprehensive solution tailored to their unique requirements.
How Regents School of Austin Streamlined IT Operations
Explore how Regents School, a private classical Christian K-12 school, simplifies tasks like email signatures and user management while enhancing security using GAT+.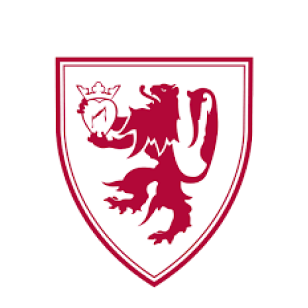 How Sacred Heart Major Seminary Tightened Security
Discover how a century-old Roman Catholic seminary, Sacred Heart Major Seminary, harnessed the power of GAT Labs to streamline information retrieval, slashing diagnostic time by 50%, and fortifying their security.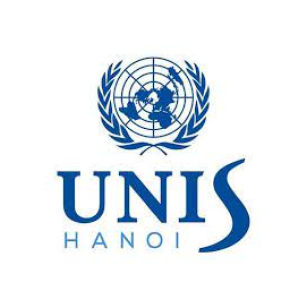 How UNIS Hanoi Safeguards Data Privacy and Ensures Compliance
Explore how the United Nations International School of Hanoi, one of only two UN Schools worldwide, enhances data security, ensures compliance, and prevents external data breaches using GAT+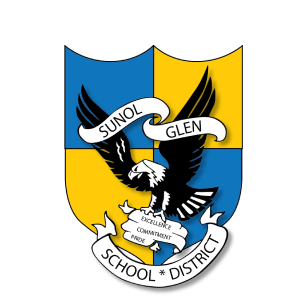 How Sunol Glen USD tackle data security, auditing, and budget constraints head-on
Discover how Sunol Glen USD, a 1:1 Chromebook School District in Silicon Valley, achieved real-time URL filtering, efficient Chromebook management, and seamless compliance, all while saving time and ensuring a secure digital learning environment.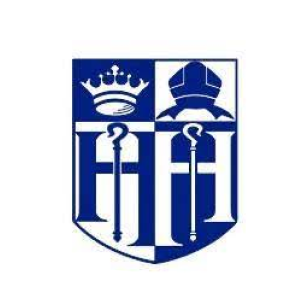 How St Hilda's & St. Hugh's Improved Data Management
Discover how GAT Labs transformed data management at St. Hilda's & St. Hugh's, a Manhattan-based K-8 school. With Google for Education and Chromebooks, they streamlined operations, improved file management, and enhanced data security.