Swell Energy Customer Success Story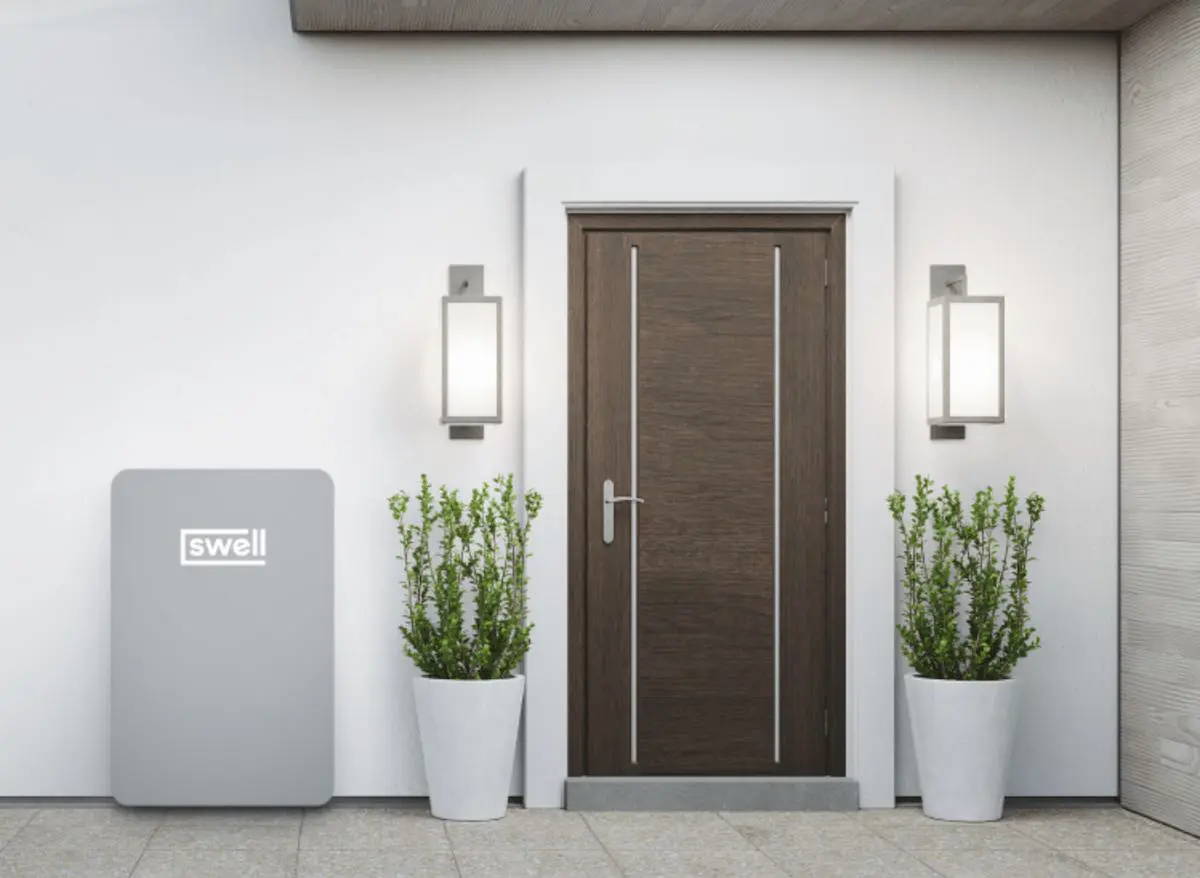 Corey Meyer is a Systems Administrator at Swell Energy, an innovative energy management and smart grid solutions provider accelerating the mass adoption of clean energy technologies across the USA. Swell's HQ is in California and staff work remotely across the US, utilizing Google Workspace as a primary business collaboration tool.  
When Corey first started, there were just 50 employees at the company and the IT department was small. Roll on two years later, with over $150 million in capital funding and a staff count of 150 and growing, the company is building Virtual Power Plants so consumers can take control of their energy use and generate revenue.
Securing 150 million in capital is no easy task, and as with any venture capitalist, will require arduous auditing across the business including security audits.
When he started, Corey said he found preparing for a security audit wasn't easily done using just the Google Admin Console and GAM. "Passing Security Audits is a big thing for us and who wants to do raw exports? – it was pretty bad. I remember going through a security audit and GAT came up. I showed it to our Director of IT and he said, '"Yes, go for it.'"."
With GAT, we had a full overview of the domain and could find out exactly who had access to what files. We have sensitive data within our domain and by using GAT alerts we can prevent data loss. 
From a business and productivity perspective, we can measure time spent in meetings and it's also great for blocking applications that staff don't need to be accessing during working hours. 
We can also monitor logins and block malicious logins by country.
We use Google Drive Audit the most. We can easily remove external parties from files and change calendar ownership. Our security team can go in and set alerts so they don't need to check access rights every day.
"Trying to accomplish what we are currently doing without GAT would significantly increase our workload and staffing requirements."
GAT's  support has always been reliable and timely to provide a straight answer to any questions we've had. Issues were resolved promptly and the support team always guided me in the right direction. 
We haven't looked at any other solutions as we are satisfied with GAT. It meets our use case and it's not expensive. 
It's pretty unique. It takes the data that Google exposes in their API and creates a very friendly GUI and allows for alerts and auditing.
GAT is superior to GAM in my opinion as GAM has such a steep learning curve. If you try to do what GAT does in GAM, every single click would require you to write a script, requiring much more time and attention. GAT gives us what we need in short order with limited resources applied.
Also we can add multiple people to GAT and restrict access. 
Any advice for other businesses considering GAT?
"Honestly, I would say just sign up for the trial. We are very impressed with it."
"It's difficult to quantify how much GAT has allowed us to grow. If we didn't have the visibility of files being shared with external users and the ability to quickly remedy that, it's hard to know what stage the business would be at now."
Corey Meyer – Google Administrator, Swell Energy
Corey Meyer – Google Administrator, Swell Energy
Swell Energy has been using GAT+ Essential plan since Sept 2020 which means they can do domain-wide auditing of files, emails, and more. Bulk actions, such as restricting sharing permissions on files, can be administered in a few clicks. GAT+ allows complete content searches of all users' Google Drive, Gmail, and Google Calendars.
Discover how GAT Labs can help your organisation
manage your Google Workspace