So Admins, it's IT budget time. Ready to explore some Google admin tools and Chrome extensions that can make your daily tasks much easier? 
Whether you're looking to manage 1:1 Chromebooks, perform bulk user management actions, track student browsing activity or filter harmful content, this list has got what you need.
1.Chromebook Inventory Management —

Asset Tiger
When spreadsheets won't cut it for managing a large fleet of 1:1 Chromebook devices, a device inventory management tool will do the trick.
Asset Tiger is one of the most popular cloud-based asset management tools today. It's also completely free for the first 250 assets.
Most prominent features include:

Unlimited Custom Reports

Configurable Email Alerts

Barcode Scanning

Maintenance Scheduling

Complete check-in & check-out features
Note: Asset Tiger can be used for all your 1:1 school device assets, not only your Chromebook fleet.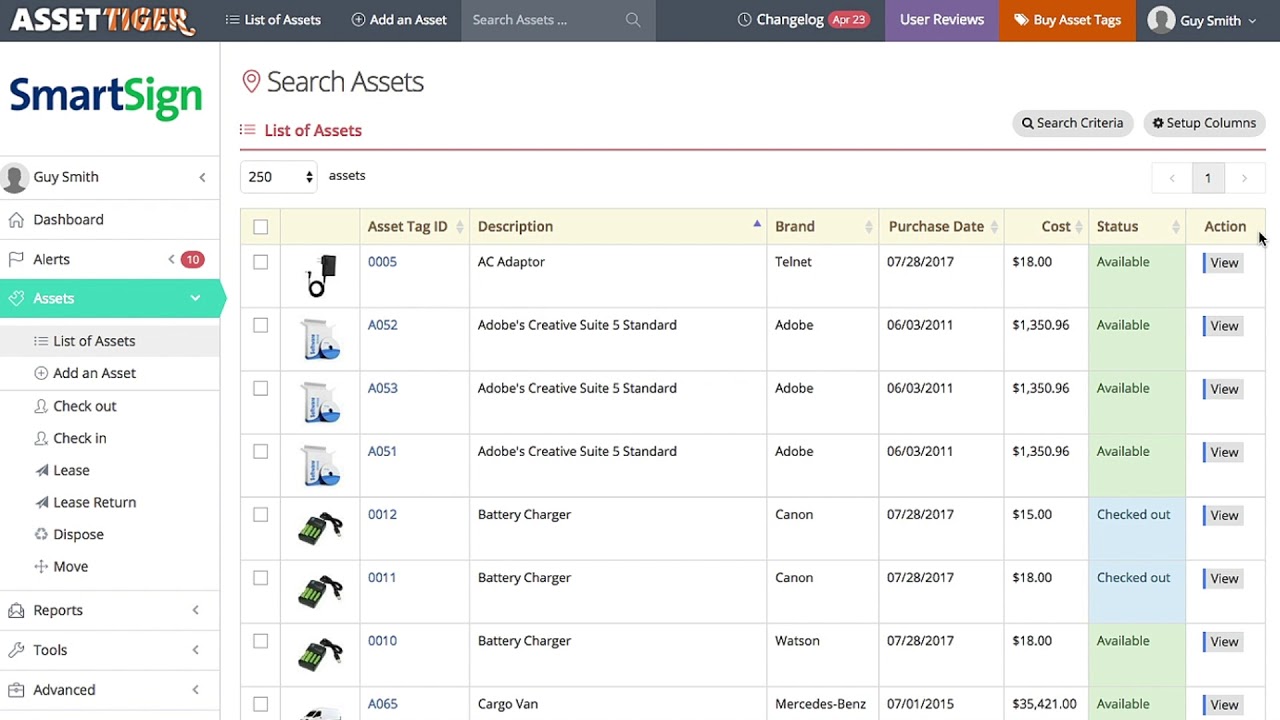 2.Chrome Monitoring —
GAT Shield
GAT Shield is the ultimate Chromebook management and browser monitoring tool for your K-12 environment.
From blocking access to inappropriate content and sites to tracking Chrome activity and geolocation and much more.
Most prominent features include:
Monitor Chrome Browser Student Sessions

URL Filtering: Whitelist or blacklist sites for any given user, OU or group

Real-time Alerting for Inappropriate Content and Search Queries.

Create Policies for Chrome extensions
Some Chromebook management features:
Manage Downloads across all Chrome Devices 

Deploy Managed Chrome Guest sessions

Mass deprovision, disable or re-enable Chromebooks 
*Learn more about becoming CIPA Compliant in Google Workspace for Education with GAT Shield here.
SEE: 6 Chromebook Management Essentials every K-12 IT Admin Needs
3.Google Classroom Student Screen monitoring —
Teacher Assist
Give teachers the admin powers they need to take charge of their Google Classroom in Chrome.
Teacher Assist offers a dual screen setup. Teachers can do the teaching from one screen, and perform Google classroom management actions and monitoring from the other.
Most prominent features include:

Monitor Students' Online Activity in Real-time

Manage Student's Screens (Open, Close & Push screens)

Centralized tab inspection & blocking

Automatically Allocate Teachers and Students to their Google Classrooms
Admins can also use Teacher Assist to build ad-hoc groups for teachers or principals to monitor.
4. Google Workspace Auditing and Security —
GAT+
See your school's Google Workspace activity like never before, take prompt action to protect your users and school data.
GAT+ helps you drill down the granular bits to investigate issues of cyber bullying, staff impropriety, and better manage your school's domain from A-Z.
Most prominent features include:
Complete Content searches of all user's Google Drive, Gmail and Google Calendars.
Google Meet Activity Stats
Audit and Manage Google Group
Audit and manage Google Classrooms (Bulk create, update and export)
Create Google Drive File Sharing Alert Rules
Audit and Ban (or trust) Identified Applications
Recall Emails Sent to a Wrong Person
Find and Delete Phishing emails
And much more!
5. Gmail Scheduling —

Boomerang for Gmail
Take control of when you send and receive email messages with Boomerang. 
We all know how fast an admin's inbox can fill up. Boomerang helps you get to the important stuff first and improves Gmail productivity by giving you more control over your inbox.
Most prominent features include:
Schedule an Email to be Sent Later

Inbox Pause: Remove interruptions to focus on important projects

Schedule One-off Meetings in a Single Email

Create Follow-up Email Reminders

AI-based Email Writing Assistant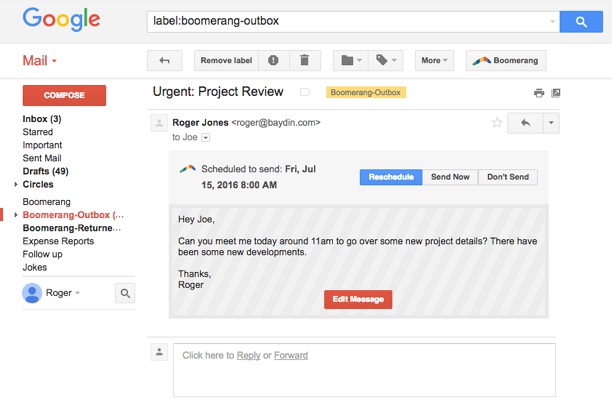 6. Bulk User Management Actions —

GAT Flow
Save BIG on admin time and effort by automating repetitive user management tasks in Google Workspace with GAT Flow.
From automating user onboarding and offboarding to bulk user modification actions, this tool simplifies some of the most tedious admin tasks.
Most prominent features include:
Automate User Onboarding and Offboarding 

Bulk Modify Users

User Signature Management

Google Calendar Management

Google Groups Management

Google Contacts Management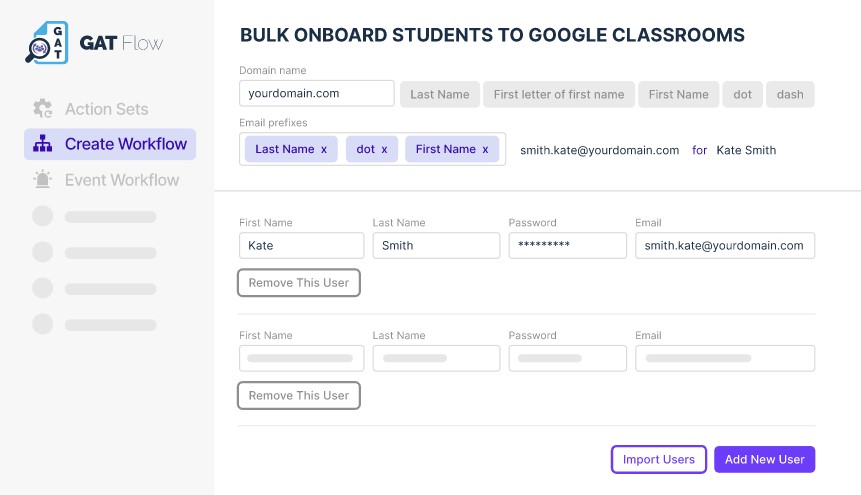 Closing thoughts
Google Admin tools and Chrome extensions are an easy way to add functionality to your school's cloud environment. 
However, before deciding which tools to purchase we recommend creating a list of pain points.
For instance, which admin tasks do you spend the most time on? What functionalities could've made certain tasks/ processes easier last year?
From there you take a look at your budget and see how it can be used to make the most valuable purchasing decisions for this school year.
Discover how Management & Security Services can help you with deeper insight and on-call, personalized assistance.