Efficient User Management: Google Vault Actions to Set up Users on Hold #
GAT Flow is a user management tool that empowers Google Admins within the domain to efficiently handle tasks such as onboarding, offboarding, and user modifications.
The admins can set up many automated actions to be taken on one or bulk users at once.
One of the actions that can be taken for this can be found at: Vault.google.com
1. Select action #
This action can be set up in normal workflow, event, or recurring workflow.
Create the workflow you want.  In choosing actions click on the button to add action.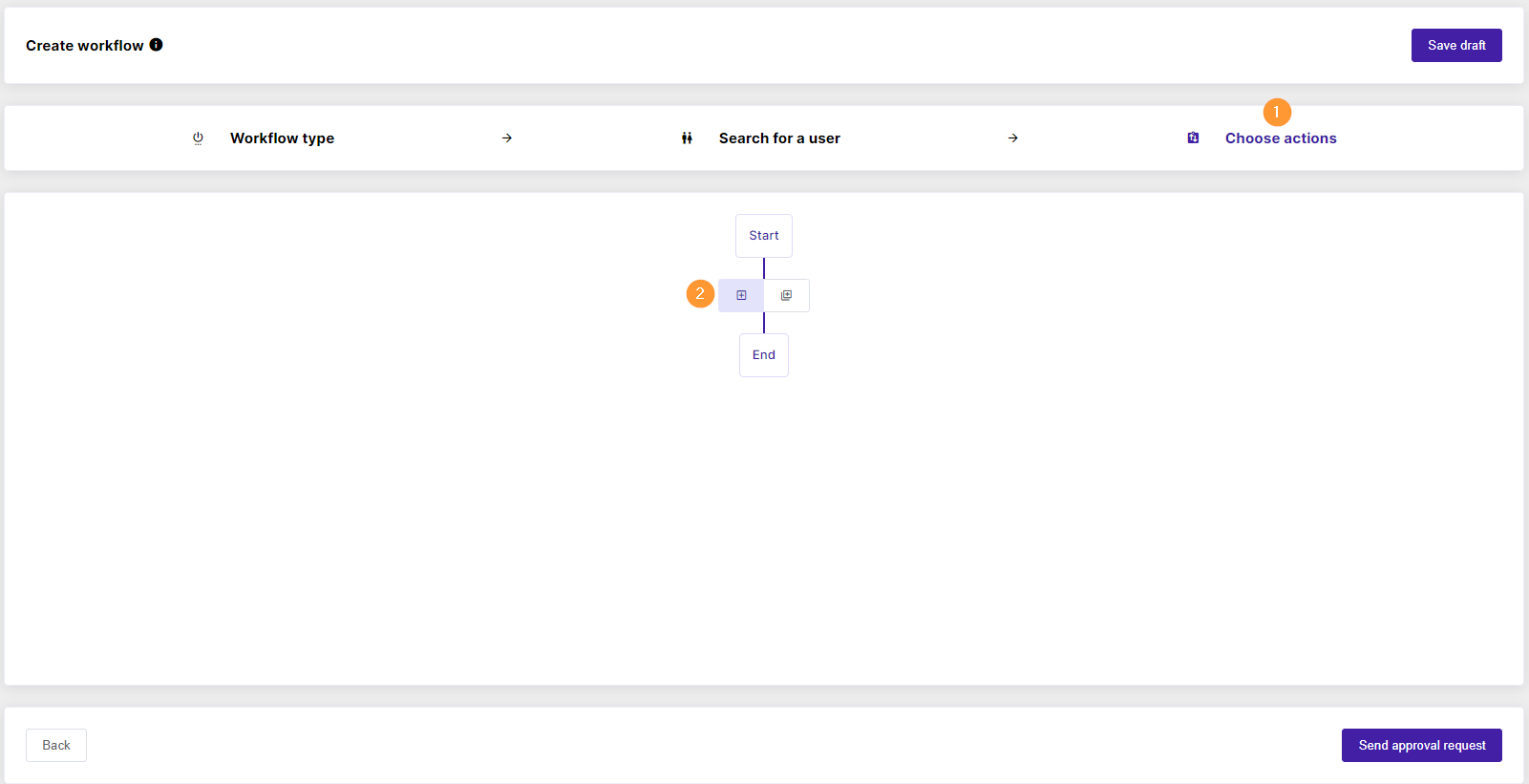 The Actions available actions will be displayed.
Search and select Set Google Vault hold
When the action is selected fill in the required details.
Configuring Google Vault Holds for workflow users. If the matter or hold does not exist then it will be created
2. Result #
Finally, when the workflow is ready click on: Send approval request.
When the request is approved, the workflow will be executed and the Google vault hold set up.
Related Posts #